Bathroom Fitters Edinburgh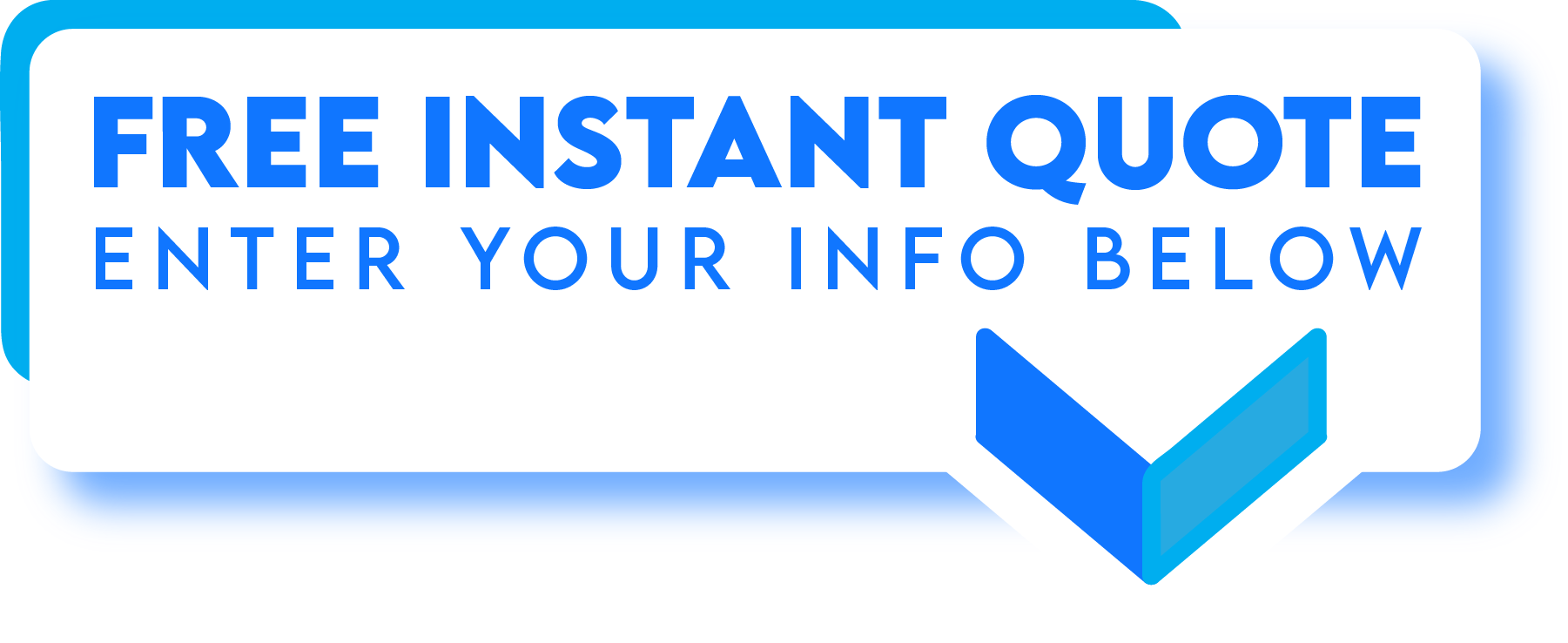 Evolution Bathrooms are specialists in bathroom design, bathroom installation and bathroom repairs. We can provide you with everything that your bathroom needs to meet the highest of standards!
Evolution Bathrooms has many years of experience in fitting bathrooms so we understand all aspects of the bathroom industry. Our team is made up of experts who are committed to providing exceptional service at affordable rates which is why more than 90% of our customers come back for future services.
We began as bathroom fitters in Edinburgh and have since expanded to become bathroom design experts. In that time, our bathroom installation and bathroom repairs became recognized as some of the best in town.

We know that bathroom design is a personal choice so we work with our customers to make sure they get exactly what they want for their bathroom renovation project. We offer free no-obligation quotes which means you can be confident that we will provide complete transparency at every stage of your bathroom fitters process from start to finish!

Why should you choose us?
With many decades of industry experience working on bathroom installations all over Edinburgh, we have an impressive portfolio of happy clients who would recommend us again and again:
Over 90% customer satisfaction rate

Complete bathroom design service

All bathroom installations are undertaken by skilled and qualified professionals

We have a dedicated customer care team that will ensure your renovation project is delivered on time, to budget and with the least amount of inconvenience. Our Edinburgh bathroom fitters work 24 hours a day so you can relax knowing we are available around the clock for emergencies or questions about our bathroom fitting services!

We have taken the time to create a list of the most frequently asked bathroom fitting questions, to make things easier for you.
How much does it cost to fit a bathroom?
The cost of bathroom fitting varies a lot depending on what bathroom you want and the materials used to fit it. We recommend getting in touch with us for an estimate that is tailored just to your bathroom's needs, so we can create a design that works perfectly!
Can you install a walk-in bathroom?
Of course. We are experts in creating both roll-top baths and walk-in showers for your bathroom.  
Can you make my tub deeper by installing a liner?
Yes, we can certainly do this for you! Our liners are available in various depths so if there is something specific it's best to let us know when placing your order so we can ensure everything goes exactly how you want it. And because our experts have been doing this work for years now through experience and training, we know what will look amazing within any bathroom space so expect perfection every single time – guaranteed!
Can you install a liner over a jetted/Jacuzzi tub?
Liner solutions are designed specifically not to stick onto any surfaces, so they can also work seamlessly on those types of surfaces as well! You won't have crayon marks or scratches from your little ones accidentally dropping something heavy in them either. Even if you were planning on resurfacing your old bathtub and making it look brand new again- there isn't much need since our bathroom fitting services offer such amazing results at an incredibly low cost. And don't forget about all the time and money you'll save by not having to buy or rent bathroom fittings and bathroom accessories!
What type of warranty do you offer?
We stand behind our bathroom solutions and we will replace the bathtub liner if anything goes wrong with it for up to one year after purchase.
How long does it take to get a bathroom fitted?
The time taken depends largely on how complicated your bathroom is but also includes planning permission if needed and other factors too. As soon as we have discussed all of these things with you, we will be able to give you more accurate timescales.
Why have your acrylic bathtub or shower liner installed instead of removing the old tub?
This can save time on installation as well as giving an instant solution to the leaking problems that may be happening with your current bathroom suite. Old suites tend to lose their shape over time; however, our liners will remain perfectly intact without any shifting or cracking so they're perfect if you want everything done quickly but still have peace of mind about quality. And because we've been doing this work for years now through experience and training, you can be sure that your bathroom will look amazing when we leave.
Why is bathroom fitting a better option for my bathroom remodel than bathtub resurfacing or bathtub refinishing?
Installing a bathroom wall instead of installing tile is a better option for your bathroom remodel because it means you can save on some costs. It's also more convenient since there are no tiles to break or grout that requires careful maintenance, and it won't add extra weight either so the whole job will be faster which saves time and money in the long run!
Can you work if there is a window in the bathroom/shower area?
Why install a bathroom wall instead of installing tile?
Installing a tile will take a lot more time and require different tools. We install bathroom walls which helps save you both time and money as well as giving an instant solution to the leaking problems that may be happening with your current bathroom suite.
Do you tile before or after fitting a bathroom?
It really depends on what style you prefer but generally speaking we like to install our shower walls first followed by shower trays/bases then finally tiling around them both afterwards. This way everything matches perfectly well with one another making your bathroom look even better than before! And if this bathroom is going to be a bathroom that everyone will use then it's always better to hire professionals for the job.
How long will your acrylic bathtub solution last?
Our acrylic solution will last about 15-20 years under normal use.
There are all awesome people
Your content goes here. Edit or remove this text inline or in the module Content settings.
Do you have a bathroom project? Whether it's a detailed vision or just some vague ideas, your design starts with an appointment in our store.