Evolution Bathrooms have been providing bathroom design solutions to customers in Edinburgh for over ten years. With us, you can be sure that your bathroom will suit the needs of every member of your family and provide a luxurious feel.
We are experts in custom bathroom design with an array of options available to suit individual tastes, including vanity styles, wall tiles, towel rails and more! We also offer trade discounts on orders placed through them as well as free delivery times! To find out more about Evolution Bathrooms' range of services or if you would like any advice on how to improve your current bathroom design call 01603 456 070.
This is a procedure in which we customise every aspect of your bathroom to suit the needs and desires of individual tastes. They will ensure that there is ample storage space, an efficient layout and a luxurious feel to provide you with the perfect place for relaxation after a long day at work or school.
Advantages of having a custom bathroom design
With Evolution Bathrooms, we can create any look imaginable! We offer trade discounts on orders placed through us as well as free delivery times so you don't have to worry about paying for anything extra! When it comes to installation Evolution also offers bathroom renovations in Edinburgh wide including flat pack services so when it's time for our professional fitters to install your new luxury bathtub they won't be wasting any time! Evolution Bathrooms has a large selection of bathroom products including the finest quality taps and showers to give you that perfect finishing touch.
Factors to consider in bathroom design
In getting your perfect bathroom, Evolution Bathrooms will take into consideration all the factors that make your bathroom complete.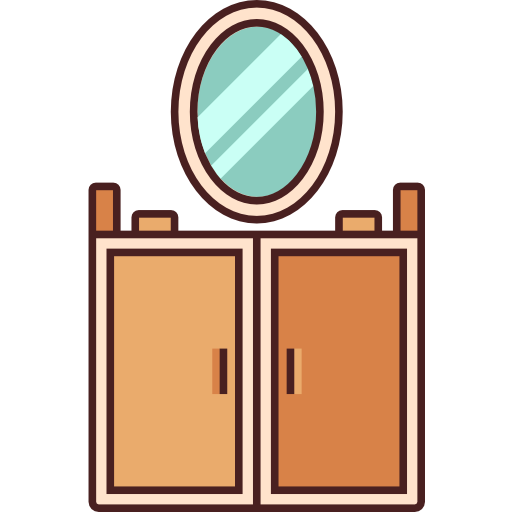 Vanity
The vanity is an essential part of the bathroom. It is where you store your necessary toiletries and makeup essentials so it must be spacious enough to fit everything comfortably while still being stylish. Evolution Bathrooms offer a wide range of vanities in every size imaginable!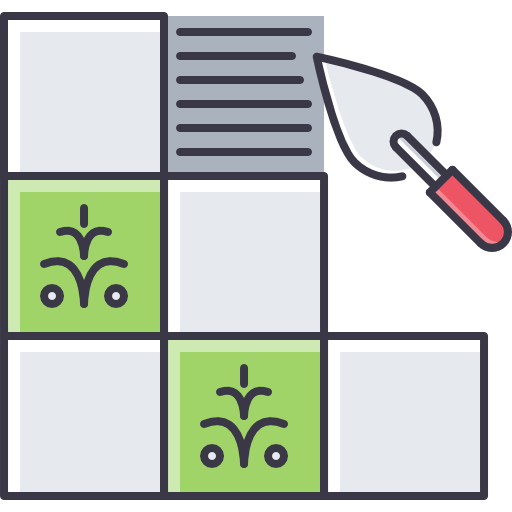 Wall tiles
Evolution Bathrooms offers an extensive collection of wall tiles that will give new life to your bathroom without breaking the bank! We have something for everyone from contemporary walls, traditional tiling or plain cream designs – whatever suits your style Evolution Bathrooms has just what you need.

Towel rails
Another essential element of any beautiful bathroom are towel rails which keep thirsty towels dry after they've been used instead of storing them in your cabinets or laundry basket where they'll continue to grow damp. Evolution Bathrooms have a large assortment of towel rails in every size and colour imaginable!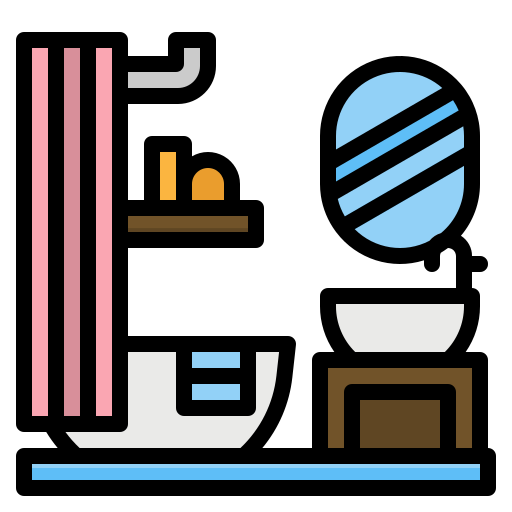 Other upgrades
Evolution Bathrooms has a wide selection of other bathroom essentials which can help turn any space into the ultimate luxury retreat including shower bases, screens, bath types – you name it we've got it!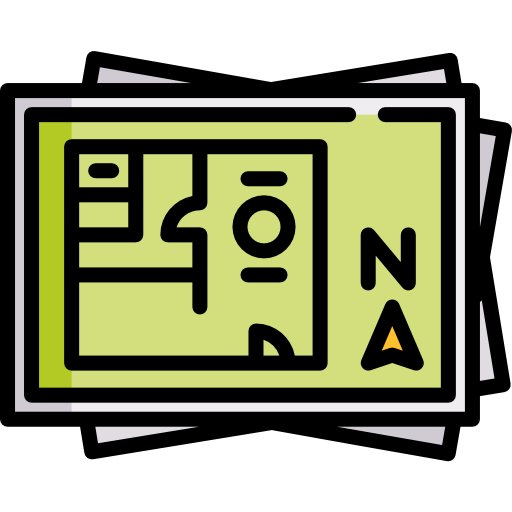 Layout options
Evolution Bathrooms offers several layout options that will take all hassle out of renovating an existing bathroom giving you complete control over design from start to finish without making unnecessary mistakes along the way. We're here for our clients before during and after their renovations which is why we offer both delivery and installation services. Evolution Bathrooms offers a wide selection of bathroom design solutions that can help turn any space into your perfect home oasis!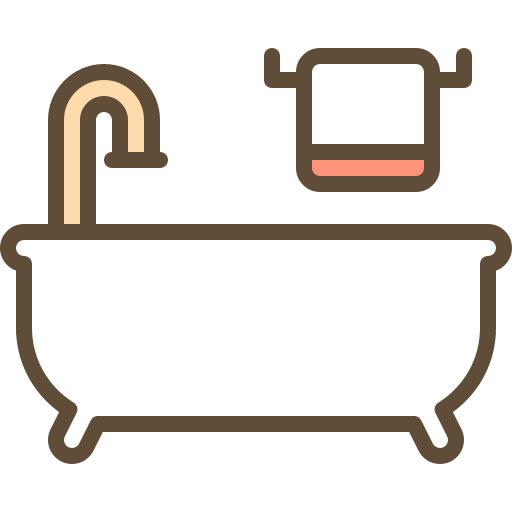 Shower Base
Evolution Bathrooms offers shower bases in both custom and semi-custom options so you can enjoy the bathroom of your dreams with our easy to use design program. It only takes a few minutes to customize your base, order it online then send us payment via BACS or credit card for an efficient process that keeps things simple!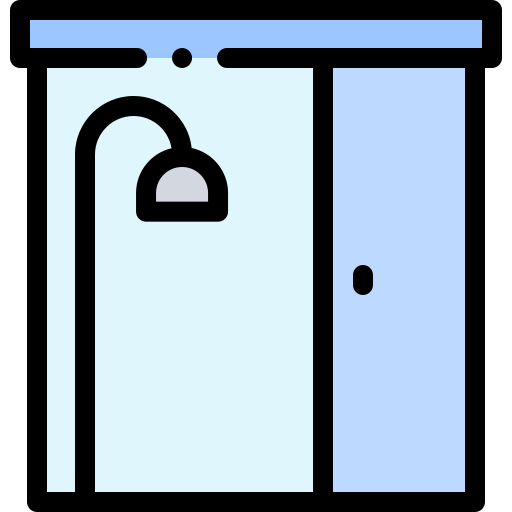 Shower Screens
Evolution Bathrooms is committed to offering top quality solutions across all our collections which are available at affordable prices! Our range includes contemporary frameless models as well as classic framed screens that deliver style without breaking the bank. We also offer stylish corner units – ideal if space is tight! So, whether you're looking for something special or simply need some more storage, Evolution Bathrooms knows how to deliver!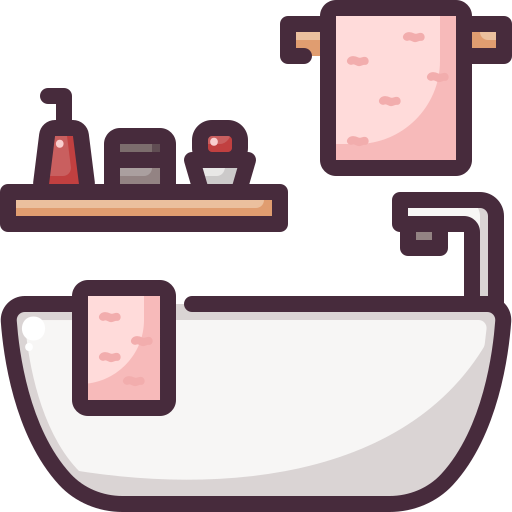 Bathtubs
Evolution Bathrooms believes in delivering top quality products which are durable and affordable too. Our bathtub range includes popular models like the Euro Plus freestanding tub (1500 x 750mm) with integral shower mixer tap fitting included at no extra cost. We also offer a wide selection of free-standing roll tops along with classic claw feet styles that look great in both modern or traditional bathrooms – all available at competitive prices!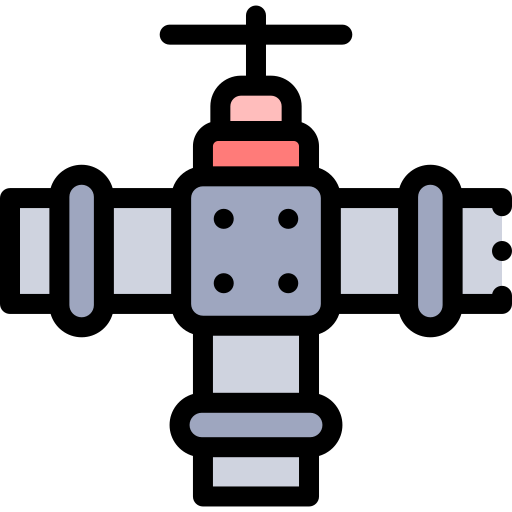 Plumbing Fittings
Evolution Bathrooms' team of experienced plumbers can advise you on all your bathroom plumbing needs from the very start. We have a huge selection to choose from including basin mixers, showers and other accessories for a complete bathroom renovation or just an upgrade – whatever your requirements are!

How we handle bathroom design
The bathroom design process starts with the Evolution Bathrooms team of experienced designers coming to your home and spending time with you, walking through the Evolution bathroom designs so we can find out exactly what it is you want from a new bathroom.

Then we go over to the next stage, which involves Evolution Bathrooms using Evolution bathroom design software to create a range of our bathroom designs for you.

At this point, if required by the client, we can come up with several different layouts before getting your feedback on these Evolution bathrooms so we can arrive at the best solution possible to suit all your needs and preferences.

And finally, when everything is agreed upon it's just a case of making an appointment for our experienced fitters in Edinburgh to start work! Our team will be out there every step of the way from day one through to completion – that means no waiting around or wondering what stage any particular part of Evolution bathroom renovations is currently at – we'll keep you updated throughout while always giving 100% attention to Evolution bathroom renovations.

We feel we offer a truly unique service and making the whole Evolution bathrooms experience as stress-free for you as possible is very important – which means that your bathroom design will run smoothly from start to finish, leaving you with nothing but good things to say about Evolution Bathrooms Edinburgh!

Some avoidable bathroom design mistakes you can prevent with us in the picture

While bathroom design is very personal, we are there to help you along the way – so here are some avoidable bathroom design mistakes that we'll try our best to prevent with Evolution Bathrooms.

Not shopping around

: While we have a fantastic reputation for bathroom design services, it's always worth doing your research before getting involved with any particular company just because they're local. We think that this is particularly true when working on something as important as bathroom design or another part of bathrooms improvement! There may be companies out there who offer very similar products at better prices but don't have anywhere near the same customer service; therefore, not offering you the peace of mind that you'll get with Evolution Bathrooms.

Missing trade discounts

: Again, it's important to remember when shopping around for bathroom design services online or in-store at a local retailer that not all companies offer the same deals and prices. Many retailers will give special offers and price cuts on selected products throughout the year but if they're sold out by the time your order comes through then you've missed out! We can provide our customers with some fantastic savings off list price just because we buy larger quantities from manufacturers than most other bathroom fitters which help us save money further down the line. This is passed onto our valued clients who receive cheap quotes for high-quality workmanship without ever having to go over their budget.

Miscalculating delivery times

: The delivery time is the time it takes for the materials to be delivered after your order is placed. Sometimes, if you buy small quantities which are not in stock at a specific retailer, they will have to order them in and this can take several days or even up to one week. When ordering larger amounts of items then manufacturers tend to carry more stock with shorter delivery times because there's no need for them to re-stock often when they're already carrying plenty of their products. This also helps us save money further down the line as we do not pay storage charges like some other retailers may charge you on top of prices!

Not checking orders as they arrive

: This is another mistake that people tend to make when working with bathroom design. Many people order their items online and they are usually delivered within a few days, however, it is always best if you check your orders as soon as you receive them so that there are no problems later down the line because something could be broken or damaged in transit for example.

Switching things around unnecessarily

: This relates to how important layout options can be! If you have chosen all of your different elements but then decide halfway through an installation that looks completely wrong, don't just settle for worse – talk to us about getting an independent opinion from one of our experts on what would look better instead.

Overlooking the door clearing

: Ensuring that a bathroom can handle any size of doors coming in and out is something many people have overlooked when looking to buy new tiles, sinks etc. for their bathrooms but it's very important not to forget about this – especially if you are planning on selling soon. There are lots of ways around these problems including removing old items or having them extended so they fit better in with what you want now but always take care of this area as it could cost more in the long run because things might need replacing later due to clearance issues!

Buying the wrong shower screen

: We have all been guilty of buying things online before getting a peek at them in real life – or even worse just taking someone else's word for what looks good on them. Shower screens are one area that looks very different depending on who they are fitted by – some may think they are fine while others might hate them with every fibre of their being. If possible, always try and get an independent opinion from us about shower screens instead of letting the internet be your guide.

Not considering bath tap positioning

: Bath taps are very often placed in the most inconvenient of places. We have seen them flung right at the back, on a ledge with only one leg to stand on or even worse sat so low that it is impossible to enjoy a bath and wash your hair without straining yourself! If you've got little ones using the bath then think about positioning somewhere where they too can reach – we will always try and help if we see this as an issue for you.

Not treating wood finishes

: This sounds like obvious advice but time and time again we come across bathrooms that look shabby because no one has treated their wooden surfaces such as doorframes, skirting boards etc. Wood requires regular maintenance just like any other surface type; those looking for a quick-fix solution to darkening wood surfaces should think about using a good quality oil/wax which will both protect and enhance the appearance of your wooden furniture.

Lazy layouts

: This is all too common really – you have no choice but to use that gap next to the toilet or shower because it's either there already, or would be impossible to change without major structural works being undertaken… But this isn't always so! In many cases, we can overcome these issues by pushing out walls ever so slightly at an angle allowing you extra room around tight corners etc…

Poor pipe planning

: We need to be very careful that we don't under- or oversize the system for where it's going, and design bathroom layouts around what makes sense from a practical perspective.

Blowing the budget

: is too often linked with poor planning of pipe runs etc… In particular, if you want multiple bathrooms in different locations throughout your home this can become an expensive process that will inevitably blow out your overall spend! The best way forward here is to do some research into how many people are likely to use these spaces at any one time – then plan accordingly!
If you need help with anything else please feel free to call us on